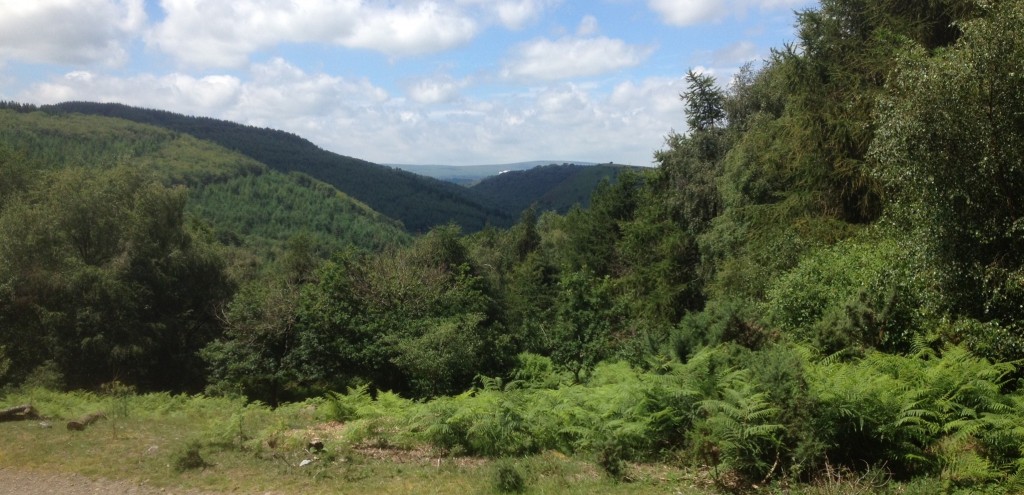 CLIENT                        Woodland Trust/National Trust

LOCATION                  Dartmoor

PROJECT SERVICES
DWC has provided a range of professional ecological services and advice during the restoration of several woodlands on the edge of Dartmoor. This includes identifying species and habitat constraints for large scale regeneration works, and undertaking pre-planning surveys and supervision for haulage and access track improvement works.
Ecological Surveys: Extended Phase 1 Habitat Survey, Bat Tree Roost Assessment and Protected Species surveys for planning applications.
Bat Activity Surveys to provide a baseline of bat populations prior to the regeneration works.
European Protected Species Checklists associated with felling and thinning works.
Dormouse and Badger licences and mitigation to facilitate restoration works.