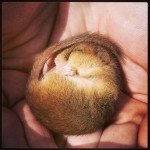 Ecological Surveys and Impact Assessment
DWC undertakes a wide range of surveys including baseline surveys and protected species surveys for impact assessment and planning applications. We have Natural England licensed surveyors for Bats, Barn Owls, Dormice, Badgers and Great Crested Newts and are experienced in obtaining Natural England development licences.
.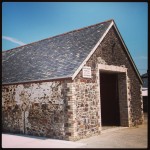 Ecological Support for Planning and Construction

DWC provides ecological services to assist developers and agents throughout the planning and construction processes, from baseline surveys, to reports for planning applications, to mitigation, translocation and Ecological Clerk of Works services on construction sites.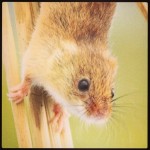 Wildlife Legislation Training
Bespoke training sessions on wildlife legislation and policy to ensure your staff have the knowledge to undertake work in a manner that does not contravene the law. We have provided training for businesses, landscape contractors and councils.

DWC provides high quality, independent advice on integrating wildlife and business to the benefit of both.  We can inform Biodiversity Benchmark and Site Biodiversity Action Plans (SBAPs), providing advice and habitat management plans.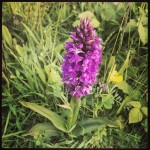 Habitat Creation and Management Advice

DWC provide an advisory service to farmers, landowners and community groups to identify the current conservation value of holdings and the potential enhancement methods.